Alcomar is proud to announce its "Flavors of Mexico" three-part dinner series, debuting this fall. Presented by Chefs Alma Alcocer and Jeff Martinez, guests can look forward to a multi-course Mexican Seafood dinner highlighting the beloved cooking methods Austin cannot get enough of.


Each dinner will showcase a pairing of iconic Mexican libations with Mexican staples like tacos, moles, or the holiday favorite, tamales. Diners will experience the diversity of variations on a single dish while enjoying the complexities and subtleties of sip-worthy spirits.
On Halloween, the mystery of the mole sauce paired with mezcal will tantalize the taste buds and leave guests longing for another sip of subtle smoke.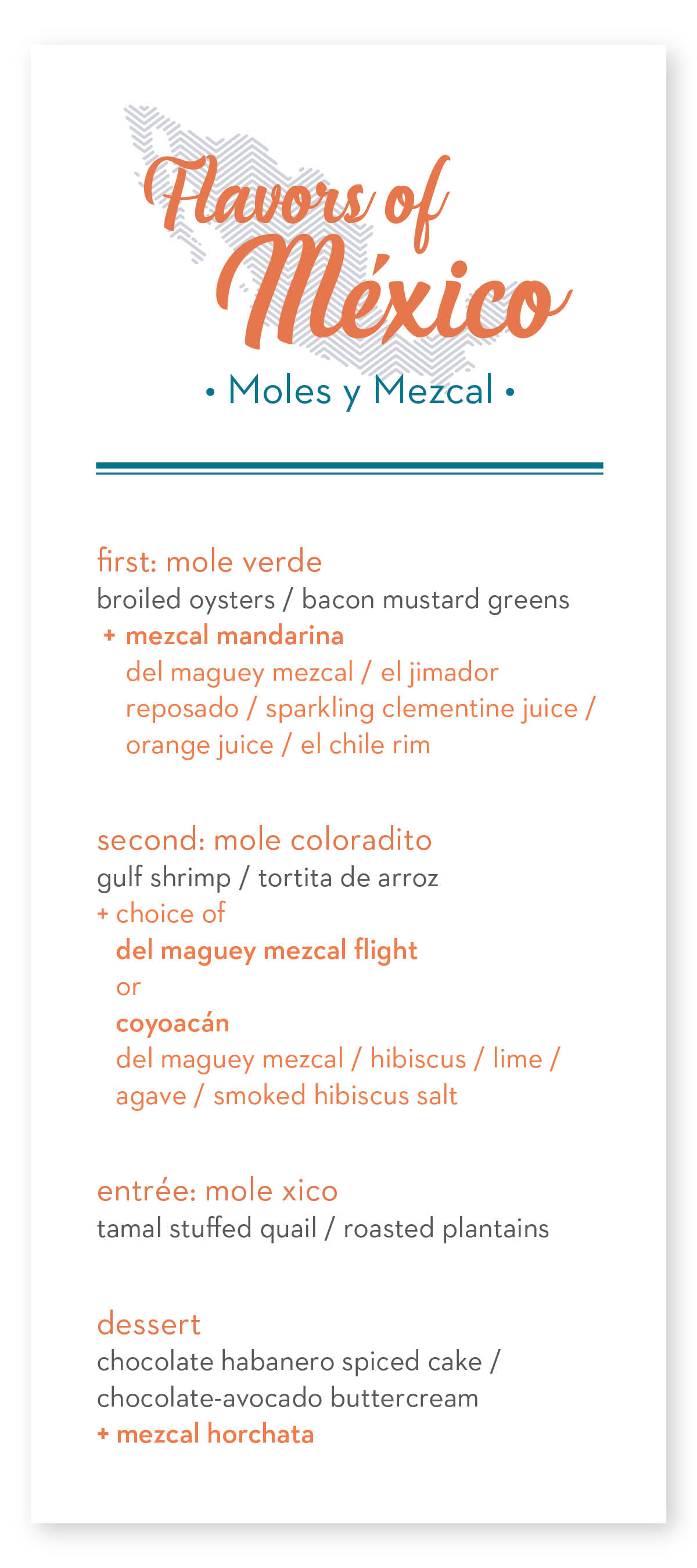 This November, tradition and heritage wrapped in a husk known as a Tamale will be paired with intriguing red wines with a breadth of varietals from notable Mexican vineyards.


At a glance:

? Tuesday, October 31, 7:30 p.m.: Moles y Mezcales

? Tuesday, November 14, 7:30 p.m.: Tamales y Tintos


For more info, please visit alcomaratx.com